Nov. 27, 2017
Light diffusion plate is widely used in liquid crystal display, LED lighting and imaging display system. Its main function is to fully scatter the incident light, to achieve a more gentle, uniform illumination.
A, Diffusion plate used in liquid crystal display
Diffuser plate has the features: heat resistance, dimensional stability, mechanical strength, flame resistance,high light transmittance, excellent Shielding and durability, so that the light diffusion effect to achieve the best condition, the most suitable direct-type backlight unit.
Product Features: dimensional stability and antistatic.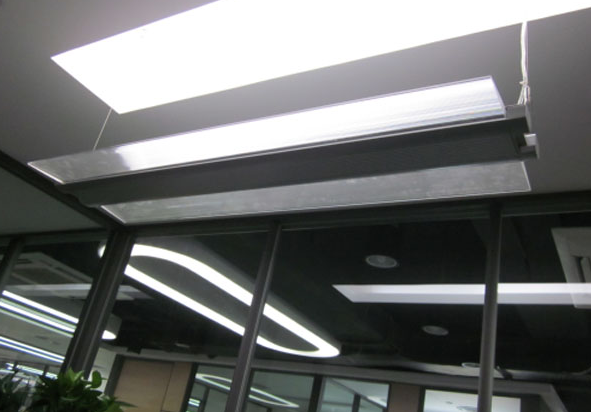 B, Light diffusion plate used in lighting
Requirements of light diffusion board used on LED lighting:
1, The best diffusion performance: high light softness;
2, High light transmission performance: reduce energy consumption, improve lighting illumination;
3, The impact on the light source: to maintain the consistency of light color temperature.
Related products:
Diffuser sheet for Back-lit LED Luminaire
Diffuser Sheet for Side Lighting LED Panel Light
Diffuser Plate for Thermoforming
Diffuser sheet for UGR Solution
PC Reflective Film for Reflective cover