What Is Acrylic Mirror Sheet?
Nov. 03, 2017
We can see lots of mirrors in our daily life, for example, the mirror used by dentist or some bath mirror in hotels.But do you know that not all of them are made of glass. It is a kind of material called mirror acrylic sheet.
Acrylic mirror sheet can be used in retail display and special lighting: plastic displays, plastic signs, plastic letters, decorative profiles, locker mirrors, shower mirrors, dental utensils, etc.
Advantages of mirror acrylic sheet:
1. Weight: half weight of glass.
2. Flexibility: mirror acrylic sheet could be cut into intricate shapes, drilled , sanded, polished, machined, cold formed for curved shapes or heated for sharp line bends.
3. Good Resistance: mirror acrylic sheet is safer than glass with ten times break resistance.
Product Show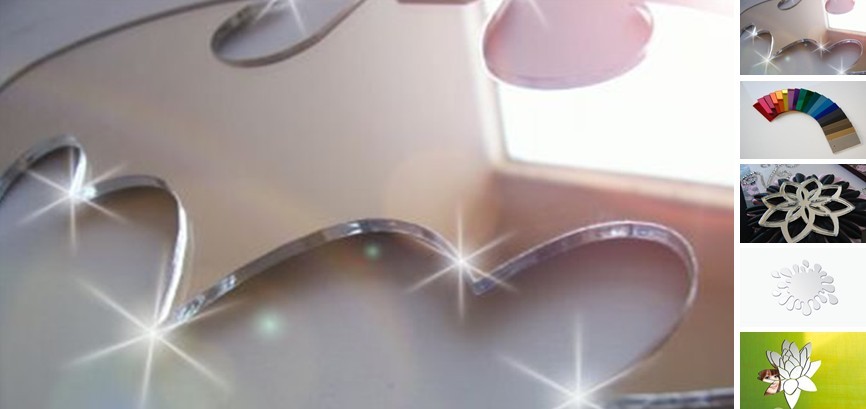 Related products: Acrylic Mirror Sheet,PS Acrylic Mirror Sheet,One Side Acrylic Mirror Sheet,Double-sided Acrylic Mirror Sheet, pls contact us if you have any questions about mirror acrylic sheet.