Features of PC Reflective Film
Dec. 11, 2017
We would put the PC reflective film into a fitable applications after knowing its features. Then what is the features of PC reflective film?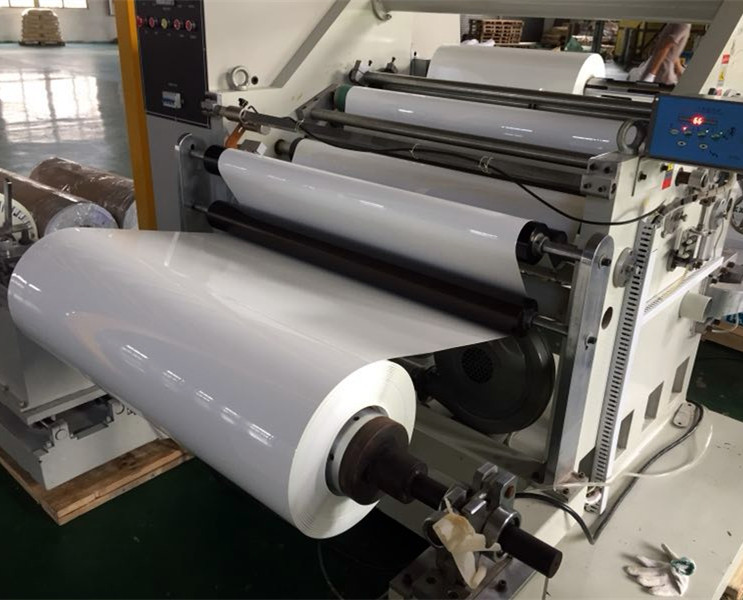 1. Long life: the service life of 6-10 years
2. Waterproof: long-term use on the water
3. Resistance to erosion: hydrochloric acid and other solutions on the test safe and sound
4. High temperature: high temperature of 150 ℃ or more
5. Reflectivity: up to 95%
6. Anti-oxidation: long-term use does not change color
7. Die-free: according to the size provided, any die-cutting drawings of the shape
Welcome contact us for more information on PC reflective film. For example, the PC reflective film cost, the sizes of PC reflective film and so on.