(Fair Information)We will Attend HongKong International Lighting Fair (Autumn Edition)
Oct. 18, 2017
Our company will attend the Hong Kong International Lighting Fair from October 27 to 30, 2017. More detailed information will be updated on our website once we got it. Welcome visit our booth at that time!
Fair Information:
Address: HongKong Convention and Exhibition Center
Date: October 27 to 30, 2017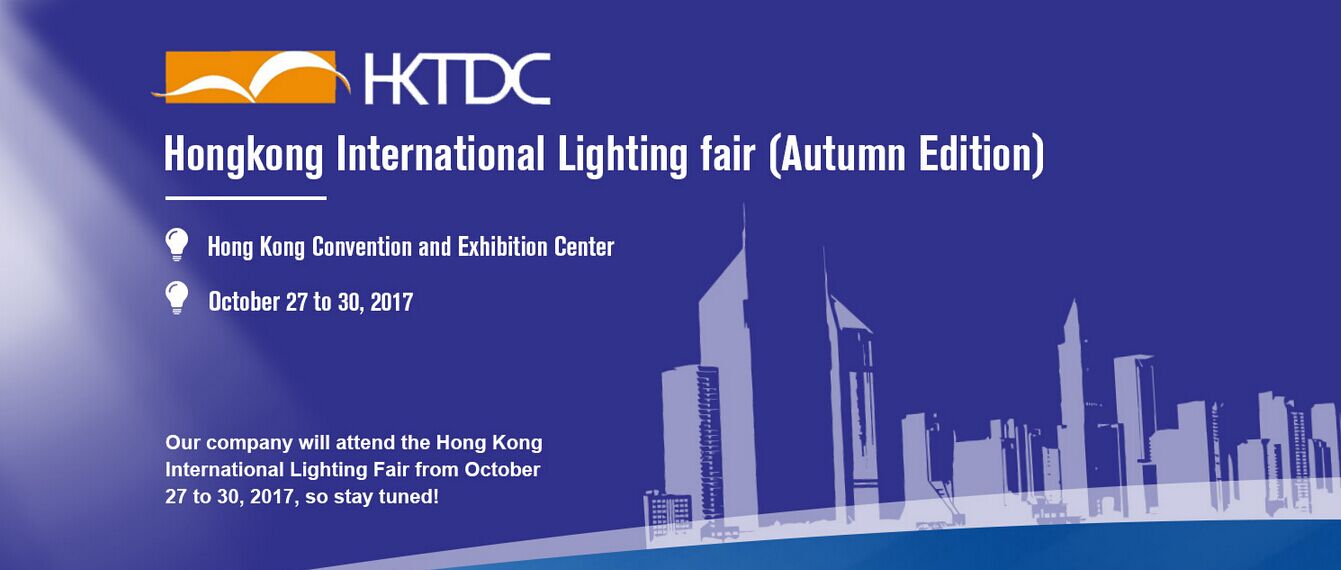 Who we are and what we do?
We are a factory in China focus on optical plastic sheet manufacturing and exporting. With 10 years experiences of serving the lighting industry, our products include: UGR diffuser(ugr < 19), Acrylic textured/pattern sheet, Acrylic diffuser, thermoforming plastic sheet and 3D diffuser , it's widely used in Fluorescent light fixtures, Led panel light, Ceiling light and so on. Any questions about lighting industry pls contact us at any time.
Brief Introduction about the fair:
Hong Kong International Lighting Fair is an international trade fair for lighting and the biggest event of its kind in Asia. Exhibitors from around the world showcase the very latest in lighting design and technology. Visitors can see new products as well as catch up on new ideas and trends.