DESCRIPTION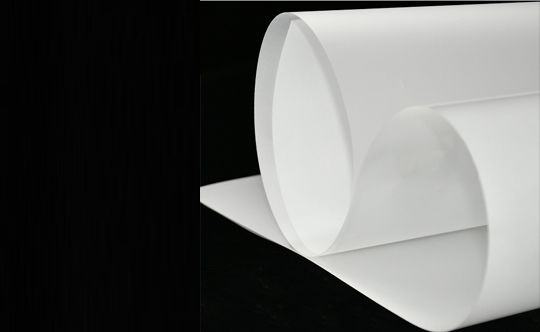 Unique multi layer construction Technology
Base on the optical theory, the PET reflective film be produced with three layer construction, the upper layer & down layer is PET film to guarantee the mechanical function and toughness, the middle layer is micro-bubble structure, which to help enhance the reflective rate. Optical grade PET raw material and scientific multi layer processing to guarantee the best lighting performance reflective quality.
Excellent Optical reflection Performance
PET reflective film enable high efficiency reflection of light from a luminaire Reflective rate in excess of 94% is typical, which can help enhance the lighting efficiency.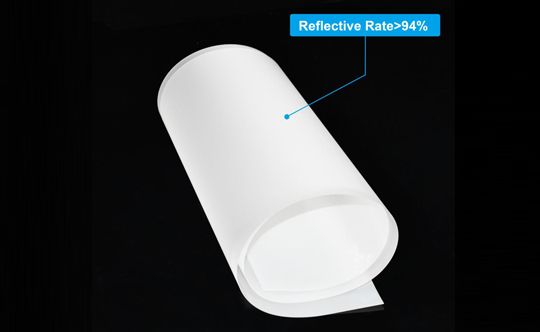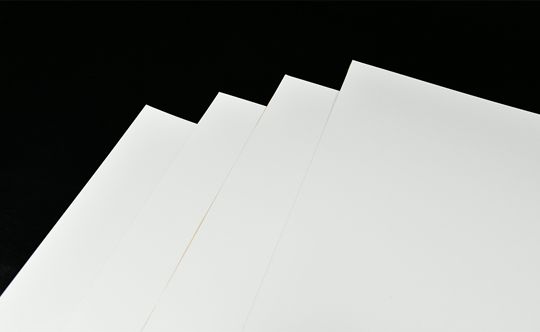 Characteristics
Less surface defects,Enhanced flatness,High reflectivity, high luminance,Stable to heating
Packing & Stock
Normally large quantity stock available, can be cut into any size and shape base on customer's requirement.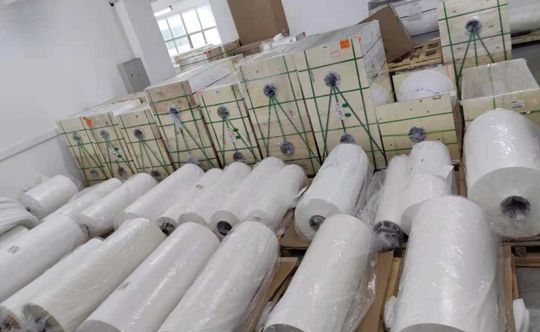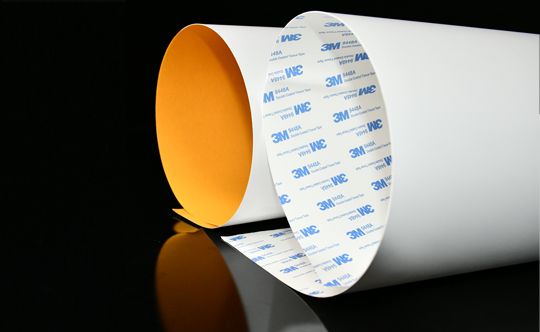 Can be backed with adhesive tape
The PET Reflective film can be sticked with adhesive tape such as 3M brand & Crown
Dimension:
The standard size is 1200*1000000mm, the coil Diameter is 650mm
Dimension(L×W×T)
Typical Thickness μm
Width(mm)
Length(M)
Coil Diameter(mm)
Tube(mm) core diameter
225
1200mm
1000
650
160