Today Is World Environment Day!
Jun. 05, 2019
June 5th of each year is World Environment Day. Many countries, groups and people have carried out various activities on the day of World Environment Day to promote the importance of protecting and improving the human environment. At the same time, UNEP publishes an annual report on the state of the world's environment and takes practical steps to coordinate humanity. Relationship with the environment. World Environment Day symbolizes the development of the world's human environment to a better stage, marking the contribution of governments around the world to the protection of human living environment. It correctly reflects the understanding and attitude of people around the world on environmental issues.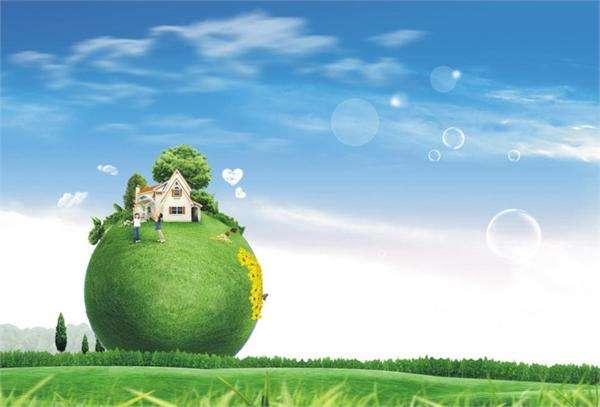 As a company that provides Acrylic Diffuser, we also hope to contribute to the environmental protection cause together with people all over the world. Strive to make our homes more and more beautiful.