Jul. 31, 2019
China Mirror Acrylic Sheet Factory will give you an introduction to the characteristics and technical specifications of the PMMA diffuser.
1. Features
High brightness: At the same penetration rate, brightness can be improved compared to conventional diffusers.
Excellent shielding effect: the light source has good diffusion and homogenization ability, and the effect of shielding the lamp is excellent.
High dimensional stability: low water absorption warpage and excellent dimensional stability.
Excellent durability: It is not easy to have yellowing in the accelerated test of ultraviolet aging.
Excellent quality assurance: All series of products have passed the UL-94 and RoHS banned poison test.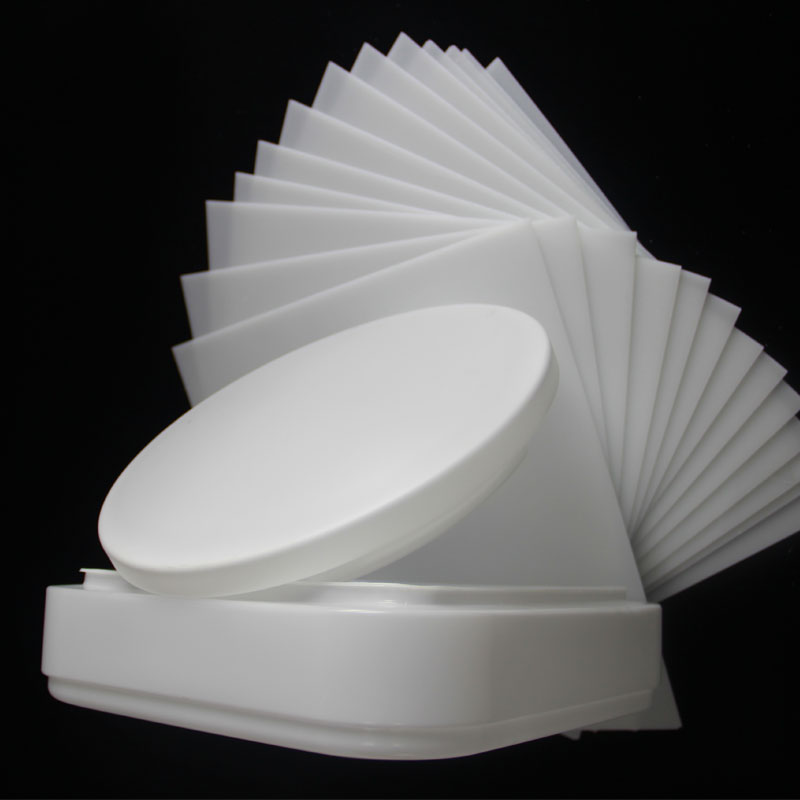 2. Technical indicators
Specific gravity: ASTMD792 ---- 1.2
Simply supported beam impact strength: ASTMD256 KL/m2 ≥16
Elongation at break: ASTM D638 % ≥ 2
Tensile yield stress: ASTMD638 MPa ≥66
Heat distortion temperature: GB1634 °C ≥85
Longitudinal shrinkage: WZ-YF-JYQB-025 % ≤5
Transverse stretch ratio: WZ-YF-JYQB-025 % ≤3
Water absorption rate: GB1638 % ≤0.3%
Light transmittance: haze test instrument: 60%-90% (range adjustable)
Haze (Reference): Glow test equipment: 88%-98% (range adjustable)
Our company specializes in PMMA Acrylic Sheet, please feel free to contact us if you need it.