J.K optical Plastic Co., Ltd. Wishes You a Happy Christmas
Dec. 25, 2017
J.K optical Plastic Co., Ltd wishes you a very happy Christmas.Christmas (Christmas), also known as Christmas, the birthday of Jesus, translated as "the Mass of Christ", the traditional Western festival, December 25 each year.Christmas is also a public holiday in the Western world and many other places, such as Hong Kong, Macau, Malaysia and Singapore in Asia. Ancient Roman Church in the Constantine era (AD 313), it is gradually used to celebrate the birth of the Lord on December 25.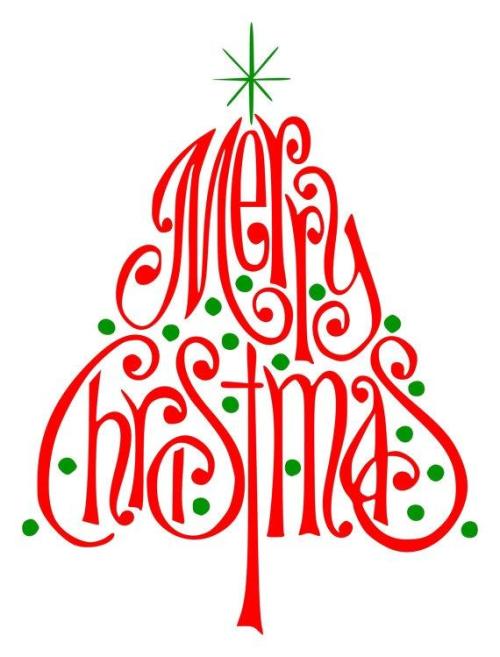 J.K optical Plastic Co., Ltd has been serving the lighting industry for almost 10 years, products included: UGR diffuser(ugr < 19), Acrylic textured/pattern sheet, Acrylic diffuser, thermoforming plastic sheet and PC reflective film, it's widely used in Fluorescent light fixtures, Led panel light, Ceiling light and so on.
Our hot sell products nowadays are: Patterned Acrylic Panels, First Surface Acrylic Mirror Sheet. Welcome contact us for the quote.