DESCRIPTION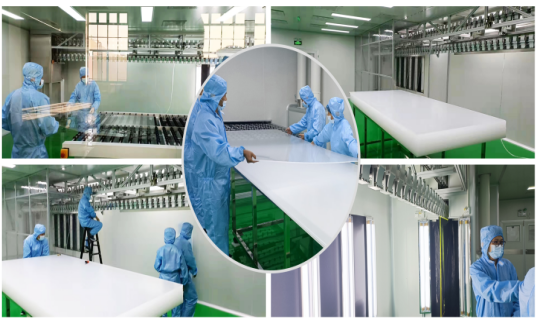 100% pure PMMA pellets
Anti-static Acrylic Sheet is kind of special surface treatment base on optical acrylic sheet to prevent the static, the base acrylic sheet is made from 100% pure PMMA pellets in the 10 thousands grade purification workshop. And the surface chemical treatment for anti-static is also in the dust-free environment and conforms to the environmental protection standard, already through SGS environmental protection authentication.
Features consistent surface resistivity
The Anti-static Acrylic Sheet features consistent surface resistivity of 109 to 1011 ohms/square, making them suitable for OEMs and processors who require best possible ESD protection and dust control. In case higher conductivity and lower surface resistance (107 to 108 ohms/square) are required.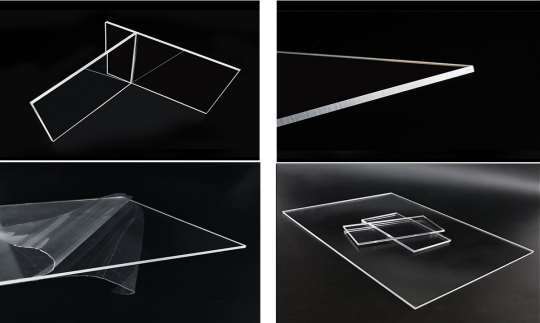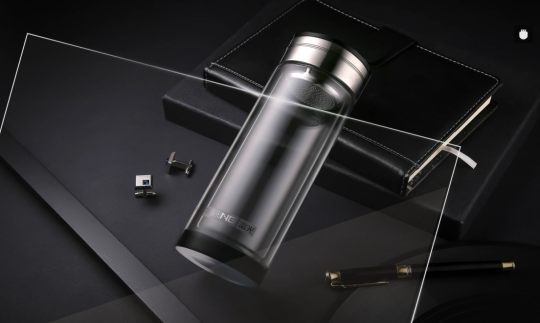 Application
The Anti-static Acrylic Sheet widely used in Electrical & Electronic, optics, medical and clear production environment, such as clean rooms, medical equipment, battery cells, and electronic trays.
What's the anti-glaring acrylic sheet
Do the surface chemical treatment base on optical acrylic sheet, which the chemical layer is kind of Conductive organic membrane, and the thickness is about 3-5 μm each side, this will make the acrylic sheet with anti-static function and meanwhile enhance the surface hardness,make it more anti-scratch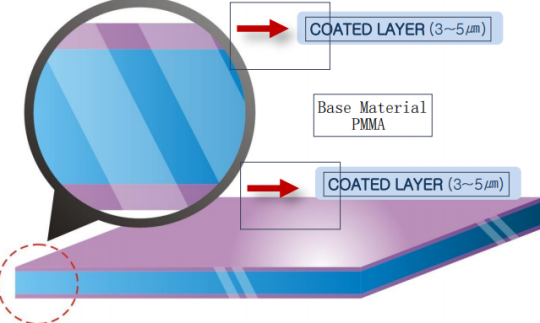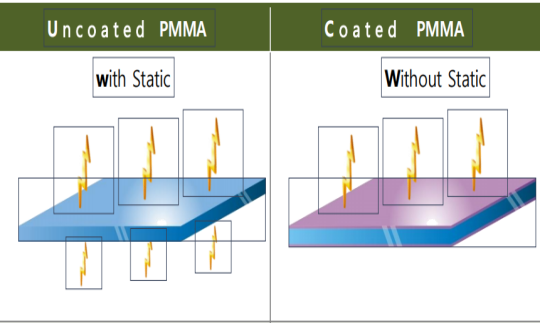 The Benefit of anti-static acrylic sheet
Normal acrylic sheet with electricity static and the electrostatic force act on the dust and then be transfer to the surface of the sheet, when contact with external conductor will have voltage discharge, this will cause the product quality problem for the semiconductor component;
While the acrylic sheet with special surface chemical treatment can effectively prevent the adsorption and accumulation of the dust, this will not cause quality problem caused from the static.
Application:
Anti Static acrylic Sheet is ideal for any applications involving electricity or electrically conductive surfaces including static control shields, glove boxes, conveyor line covers, electronic equipment and more. For more antistatic plastic sheets



Feature
Anti-static
Lightweight
Excellent optical properties
Good chemical resistance
Good surface hardness